As an Advisor, I know that you want to be making decisions based on your values and to do that, you need to understand your financial choices.
I believe that uncertainty about the future, heavy taxation, and longevity risk are some of the challenges ahead of you. I understand that you have worked hard to achieve everything you have attained, which is why I use Financial, Tax minimization, and Estate Strategies to assist you in achieving a better way forward.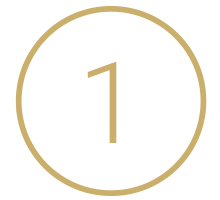 Schedule an Introduction
Simply click on the "Schedule a Call" button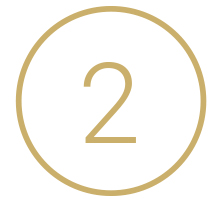 Listening session
Identify unique values and goals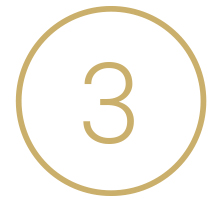 Financial plan
Create a plan that reflects your values with a strategy to achieve your goals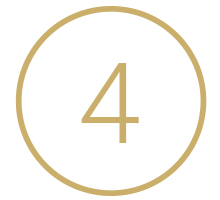 Monitor
Track key metrics identified in the plan to make sure you are on track to achieving your goals and set  a foundation for making key decisions going forward (values-based planning). 
Stop living with the heavy burden of  uncertainty and instead, gain confidence about your future.
Schedule a Call
Confidence and Peace of Mind

Clarity
Create a plan that reflects you, your values, your goals, and what is important to you and your family.

Transparency
Identify your available financial options, including disclosing total cost, conflicts of interest, and risks.

Accountability
Communicate to you in a timely manner while monitoring key metrics to keep you on track, so you can have more time to  focus on things that are more important than money. 
My name is Anthony Gordon, I hold a Law degree, a Master of Taxation Law, and I practiced Corporate and Commercial law for several years before becoming a Financial Advisor. As a financial advisor, I have offered hundreds of families  financial strategies that brought clarity to their financial decisions and helped them proactively build wealth.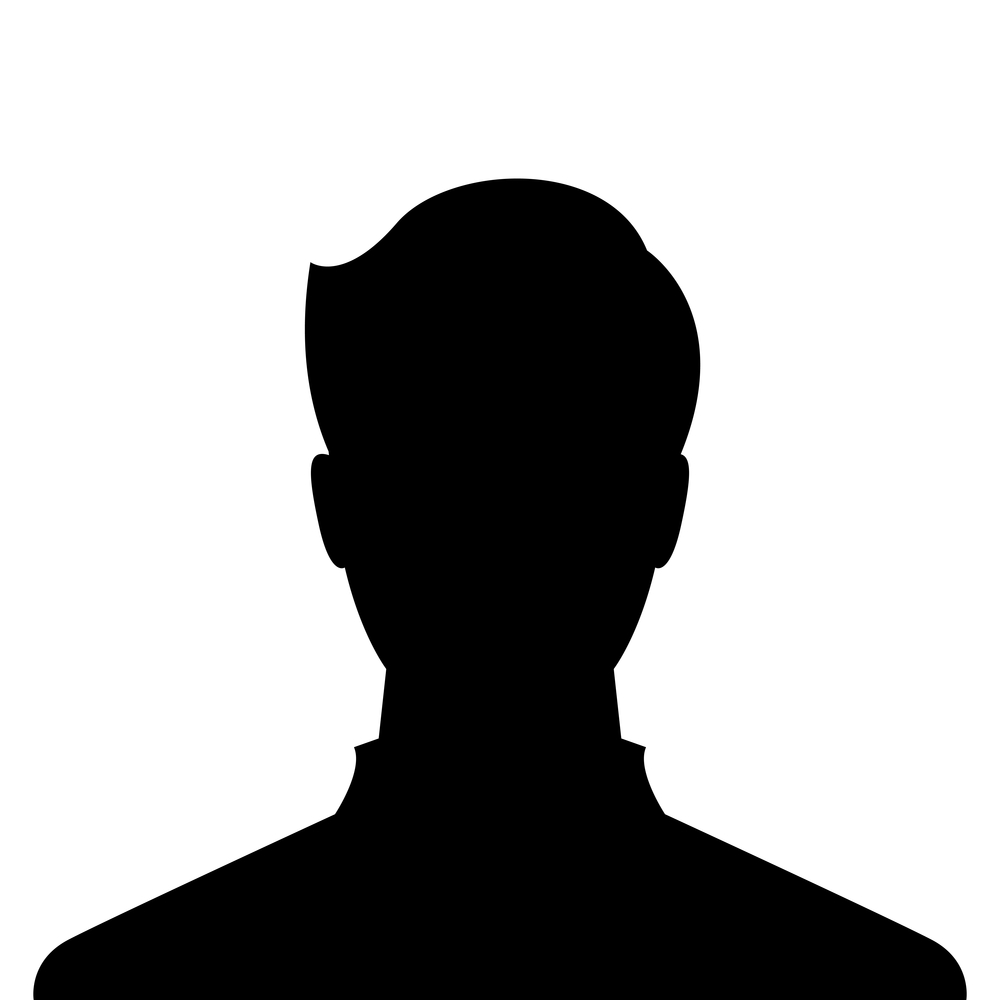 Anthony helped me understand my financial situation, and this helped me to make the right financial decisions. Since working with Anthony, I have a better understanding of my financial future.
My insurance needs were very complex and I got excellent service with every effort made to ensure I got a plan that I needed.
5 Retirement Mistakes You Need to Know Today
Download this free PDF to learn how to avoid these simple and potentially devastating mistakes Canadians make every day.